Paperwork suggests Donald Trump quit his 'tech' company's board; But Truth Social says he's still here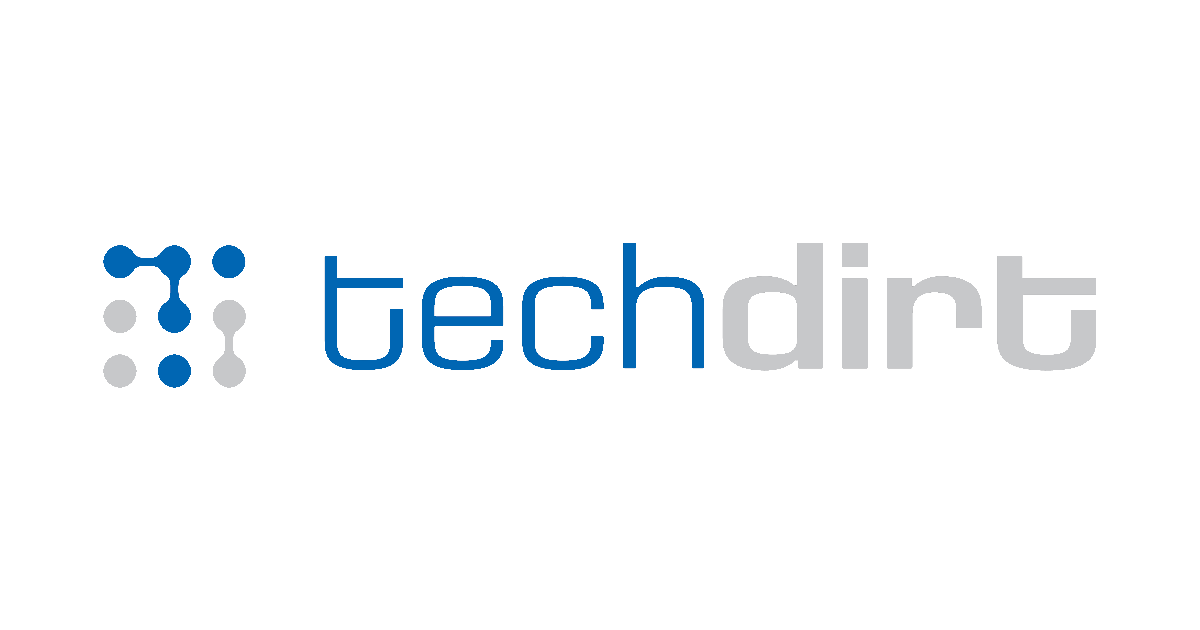 from the art-of-the-deal? department
It's no secret that Donald Trump's Trump Media and Technology Group – which launched with big plans, but has so far only had a total flop of one social media app to sentence used, Truth Social, to prove it – was in trouble. But then came the news that the Ponzi-style reverse merger deal was actually leading to some serious legal enquiries, and it looks like Trump and some of his cronies may have decided it might be best to adopt a more "hands-off" approach.
So while Donald Trump himself had served on the board of TMTG, the Sarasota Herald-Tribune notes that Trump himself and a group of his inner circle all left the board last month, just before the subpoenas to appear are issued. Practice, with the emphasis on that first syllable.
A total of six board members left. Besides Trump himself, Donald Trump Jr. and Kash Patel (a former Nunes staffer with close ties to Trump) left the board, along with Scott Glabe, Andrew Northwall and Wes Moss. Apparently, there are only two board members left: Devin Nunes and Phillip Juhan, who is the company's chief financial officer. You can see on the record that all six names are listed as "removed" from the table:
But, as this story began to make headlines, Truth Social (which is neither social nor particularly truthful at times) claimed that Trump remained the chairman of the board.
That… doesn't really make things clear. Maybe there's something else going on, or maybe it's a semantic shift from listing him as just director to president? But, again, this is not your usual ranking.
Normally, when a member of the board of directors leaves, a replacement is appointed, or he comes shortly thereafter. It's quite rare to see so many board members leave at the same time. Or, at least, to drop something saying they're leaving, even if others deny it.
It makes you wonder if Trump will transition into a role like at some of his other businesses where he primarily sells naming rights but has little control over the actual business. Either way, it's not exactly the sort of thing that gives assurance that those responsible know what they're doing.
Filed Under: andrew northwall, devin nunes, donald trump, donald trump jr., kash patel, management, scott glabe, wes moss

Companies: tmtg, social truth