Fintech Holding Firm APPS acquires Clique Payments, a cloud-enabled software company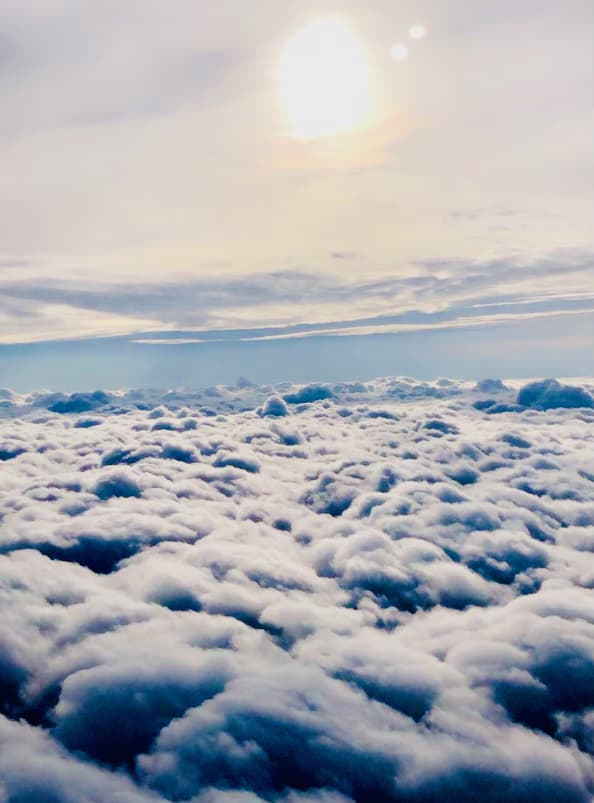 Atlantic-Pacific Processing Systems NV, Corp. (APPS), a fintech holding company offering technology and financial services, reportedly acquired a cloud-enabled software company Click Payments, Inc.
The acquisition is expected to allow APPS to further expand its enterprise resource planning and accounting payments integration solutions to include QuickBooks, FreshBooks, Xero, Sage and other software applications. It will also offer support for various payment processing services and over 20 major payment gateways. Terms of the deal were not publicly disclosed.
Abe maghaguian, President and CEO of APPS, said:
"Clique's reseller orientation is highly complementary. The acquisition also integrates seamlessly with our APPSos platform for merchant lifecycle management and will allow independent software vendors, independent sales organizations, payment facilitators and bank sponsorship customers to expand. their offerings while helping their customers streamline their operations. We are very excited about this acquisition and welcome Clique to the APPS family.
Clique's Software-as-a-Service (SaaS) platform offers a suite of solutions including integrated payment acceptance for accounting and ERP software. Customers can access a front-office point-of-sale system that allows merchants to manage different types of transactions, such as fully integrated EMV, as well as swipe and key payments synchronized with accounting software from real-time back-office.
In addition, the platform supports creation of invoices with sending by email and SMS, recurring invoicing, convenience fees, tokenization and various other features.
APPS '"semi-integrated" cloud point-of-sale terminal comes with connections to widely used payment processing providers and gateways. The company's payment facilitation program and platform are also supported. ISVs that wish to provide card payment services using the payfac model have successfully integrated access to the solutions they need (all from a single source).
CIO APPS Brent Gephart have noticed :
"The acquisition of Clique gives ISVs, ISOs and their merchant customers easy access to a full range of products and services, including highly desirable payment integration application programming interfaces, user interfaces and plug-ins for the main accounting and ERP platforms. We look forward to deploying Clique's capabilities to customers and others looking to expand their offerings through this proven platform. "